For 70 years, Caritas has accompanied migrants, refugees, asylum seekers, and internally displaced along their journey. 
Operating in 200 countries and territories, Caritas confederation is active in the countries of origin of people on the move, promoting programmes aimed at eradicating the causes of migration; it accompanies migrants in the countries they pass through on their journey, offering them food and water, shelter, psychological support and also information about their rights and the dangers they will face along the way; and it welcomes migrants in the countries of arrival, helping them to integrate.
Caritas will also continue advocating with and for them for regular and safe pathways of migration and for enhanced protection, urging governments to recognise their right to citizenship in the host communities and, finally, assisting them in case of voluntary return. And during this COVID-19 pandemic, Caritas organisations intensified their efforts to ensure that all people on the move were assured of their right to access to care and basic necessities. Caritas also advocates on issues affecting refugees and migrants. We work to build awareness on refugee issues through building local relationships with refugee and migrant groups and through our international partnerships responding to the needs of displaced people.
A few examples of our work: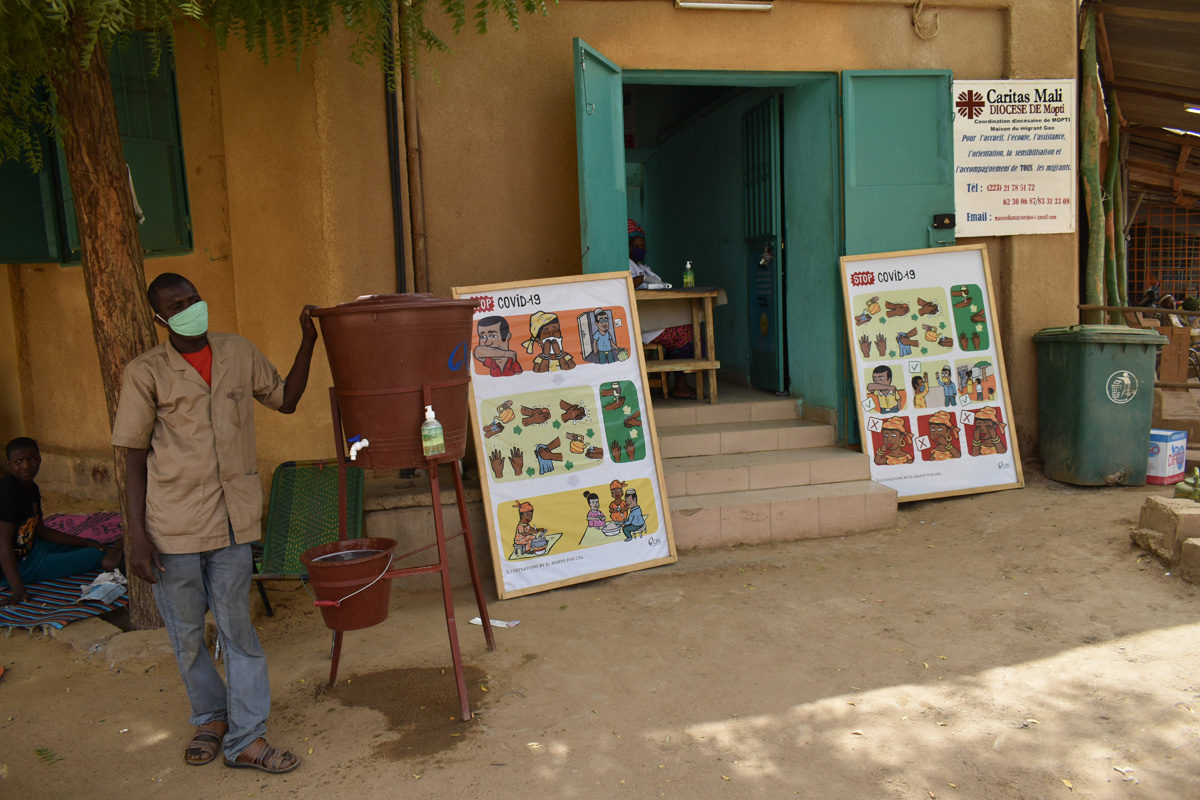 MALI
Caritas migrant house in Gao welcomes many migrants who are leaving Africa for Europe and have to pass through the landlocked country of Mali. As they prepare for their daunting journey across the Sahara Desert, Caritas offers them help and comfort.
Gao is located on the edge of the desert, and migrants call the city "the gateway to the Sahara". The Caritas migrant house is a sanctuary where migrants can find support and advice on their journey.
During the pandemic, the number of migrants arriving in Gao has increased to an average of 300 per day.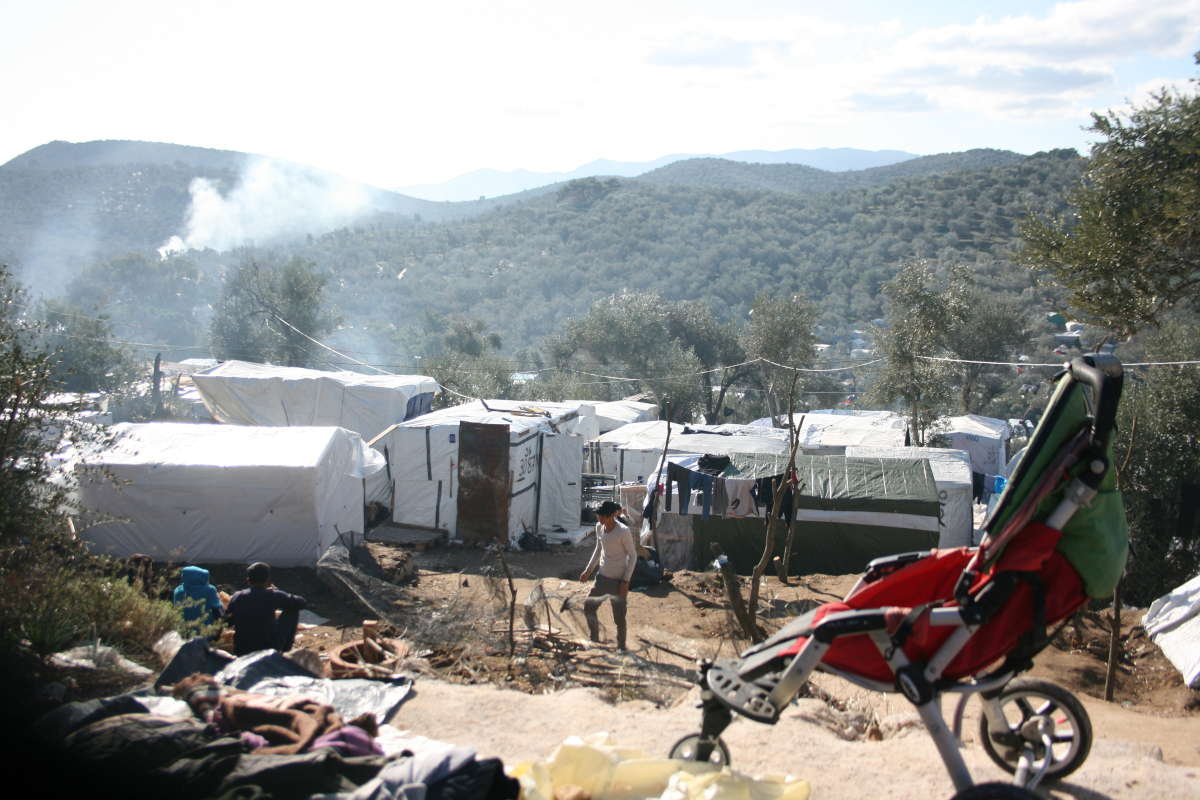 GREECE
Caritas is also helping the 42,000 asylum seekers trapped on the five hotspots on the Greek islands. They have fled persecution in Afghanistan, Iran and Syria. Half of them live in and around Moria Camp on Lesbos, with 20,000 people in a camp intended for just 3000. Half of the camp's population is under 18. Families live without tents. Sanitation and health services are minimal. One thousand children travelling without a guardian have no protection, no education, no healthcare. Many of them are sleeping out in the open.
Caritas has adapted its work from providing aid for people on the move to now focusing on education, skills training and trauma counselling to those stranded in one place.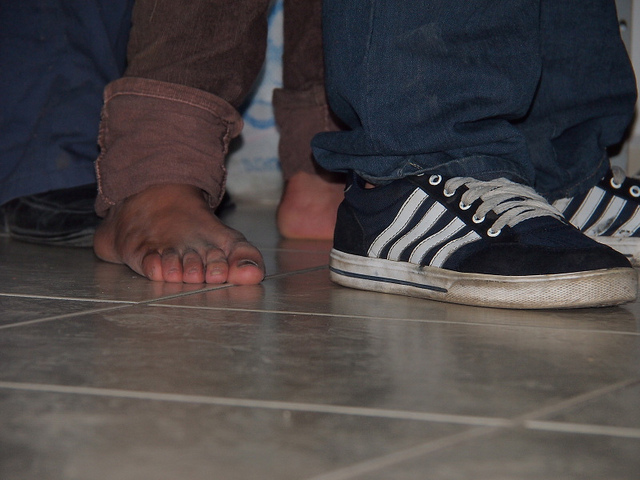 MEXICO 
Catholic Charities USA (Caritas member in the United States of America) is ramping up its response to help migrants on the US-Mexico border following a massive influx in new arrivals.
CCUSA is deploying 200 sisters from the Leadership Conference of Women Religious to the border to help Catholic Charities agencies support the migrants. Extra medical teams are also being sent to help CCUSA agencies along the border take care of migrants who are ill due to COVID-19.
The agency is working closely with the US government, and Sr Donna Markham, president of Catholic Charities USA, recently met with Vice President Kamala Harris to discuss how CCUSA can better help COVID positive migrants along the border.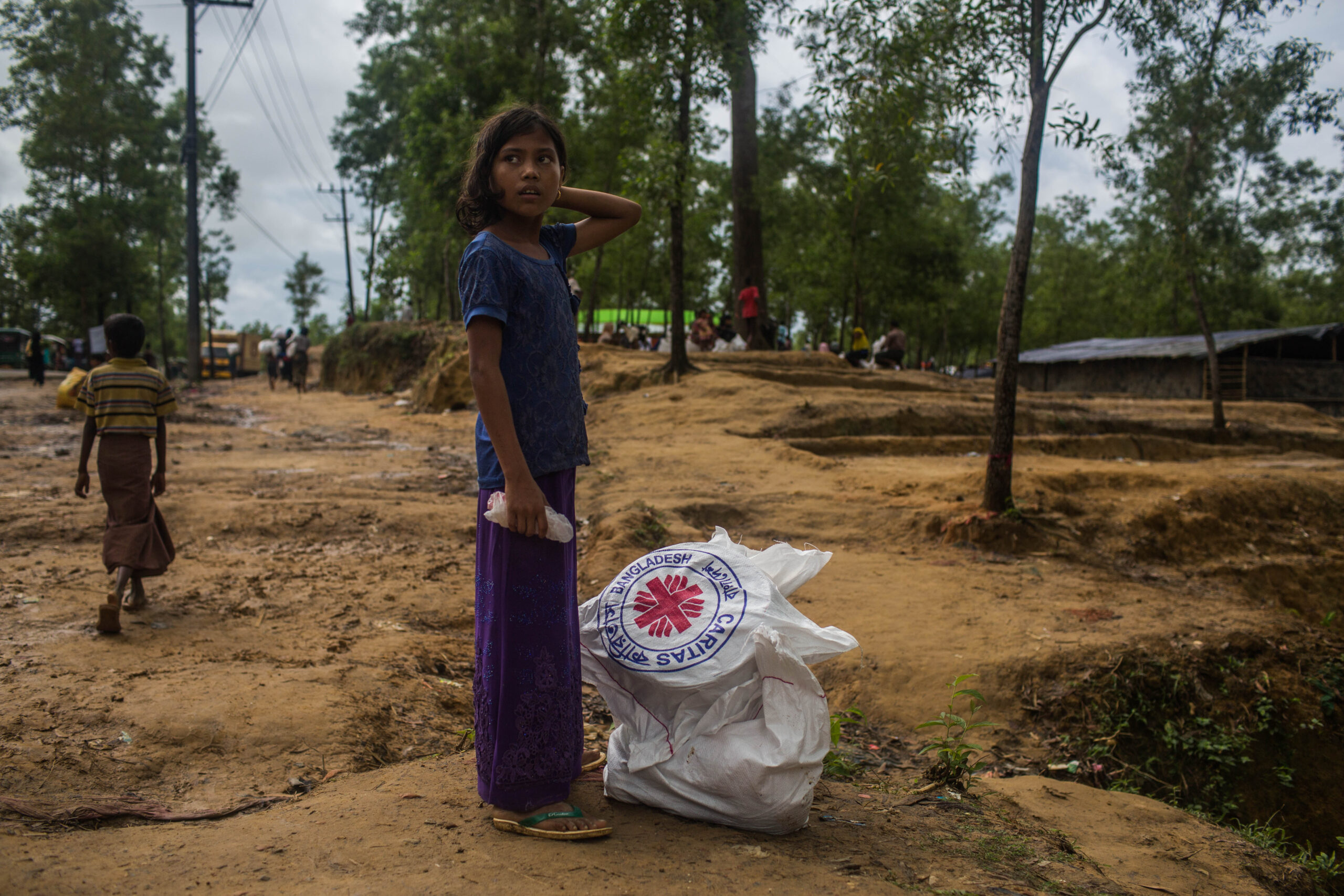 BANGLADESH
Since September 2017, an average of 300,000 Rohinyga refugees have been reached every year by the programmes Caritas runs in camps to help those who have fled persecution in Myanmar to take refuge in Bangladesh. Beyond providing shelter and water, and sanitation, Caritas provides non-food item support, educational activities, disaster risk reduction programmes, cash-for-work programmes and protection activities to ensure the safety of women and children.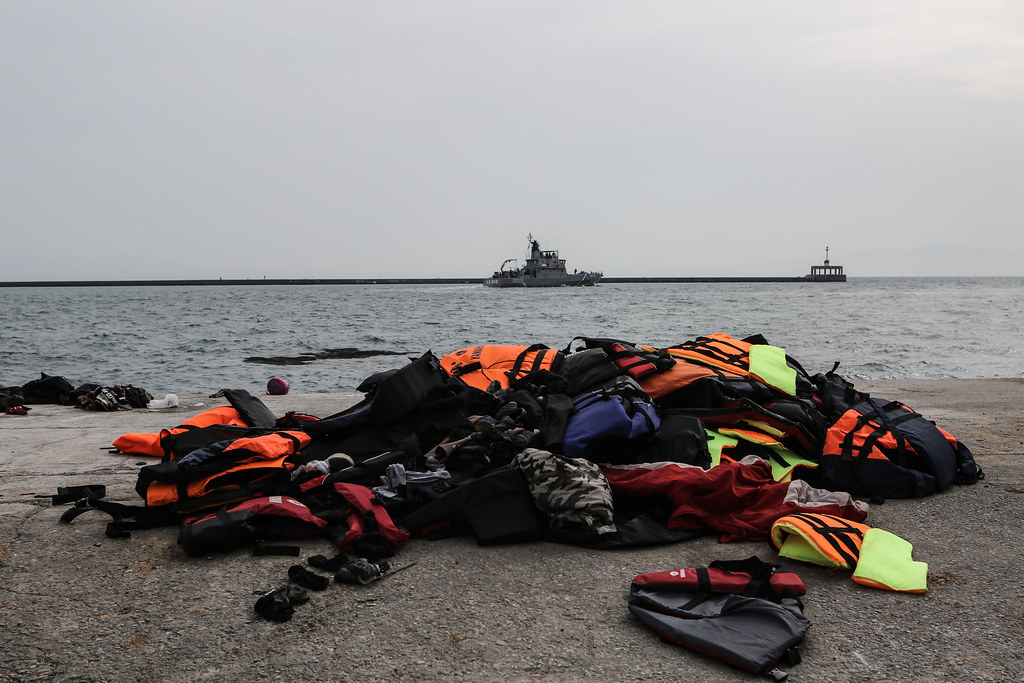 ADVOCACY WORK
Caritas works at the institutional level raising its voice and calling on governments and the international community to protect the rights of people on the move.
Following yet another tragedy in the Mediterranean Sea, Caritas Internationalis condemned the attitude of indifference and lack of political will that led to the deaths of more than 130 migrants off the Libyan coast between 21 and 22 April. The confederation called for mechanisms to be put in place to protect the rights and dignity of migrants along their journey, to ensure safe and legal migration routes, and to intensify support to local communities in the countries of origin so that people are not forced to migrate.